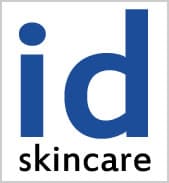 ID Skincare Limited is a distributor of Corneotherapy skincare products in the UK and Ireland.
Education plays a major part of the synergy between corneotherapy, the products used and the skin conditions treated, with the ID Skincare training program based on academic knowledge as well as first hand experiences.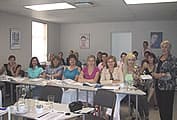 ID Skincare are proud to sponsor the I.A.C, as it share the goals of ID Skincare; To provide not only vital information on Corneotherapy, but generate a general understanding of the skin and the relationship with skin care products.